WordPress has an extensive LMS (Learning Management System) plugin called LearnPress. Among the best WordPress LMS plugins available, it makes it simple to build and sell courses online. You can design a course that includes lessons and exams and is controlled via a user-friendly interface.
This plugin enables everyone to enhance education by simply and easily creating online courses and quizzes. No coding experience is necessary to use this plugin. Therefore, even a beginner can start creating eLearning websites.
LearnPress is a high-quality WordPress Plugin that unquestionably aids you in generating income from your WordPress-based LMS. In addition, LearnPress is free. For each course, you can enable a preview button so that your students can view it before purchasing. This approach encourages students to register for your course by promoting all the necessary information about it. With the course you've designed, you can distribute it, control it, and observe statistics regarding student enrollment and trends. You can communicate with your students or teachers more easily using BuddyPress and the WordPress forum. Paypal payment is included in the free plugin. However, not all add-ons are free.
Premium users have access to WPML (WordPress Multilingual Plugin) which enables users to translate the course into any language. While the free add-on enables students and instructors to communicate, the premium assignment add-on allows teachers to assign homework to students, and grade it afterward. With a Certificate add-on, students can obtain a certificate after course completion.  These are a few among many premium add-ons.
In any case, this plugin is a great feature for anyone who has the ambition to become an entrepreneur. LearnPress is frequently developed and improved which makes this platform very promising to use.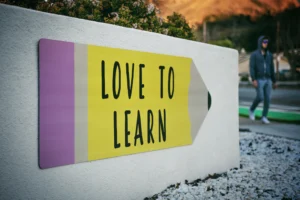 Sources:
https://da.wordpress.org/plugins/learnpress/
Hits: 132